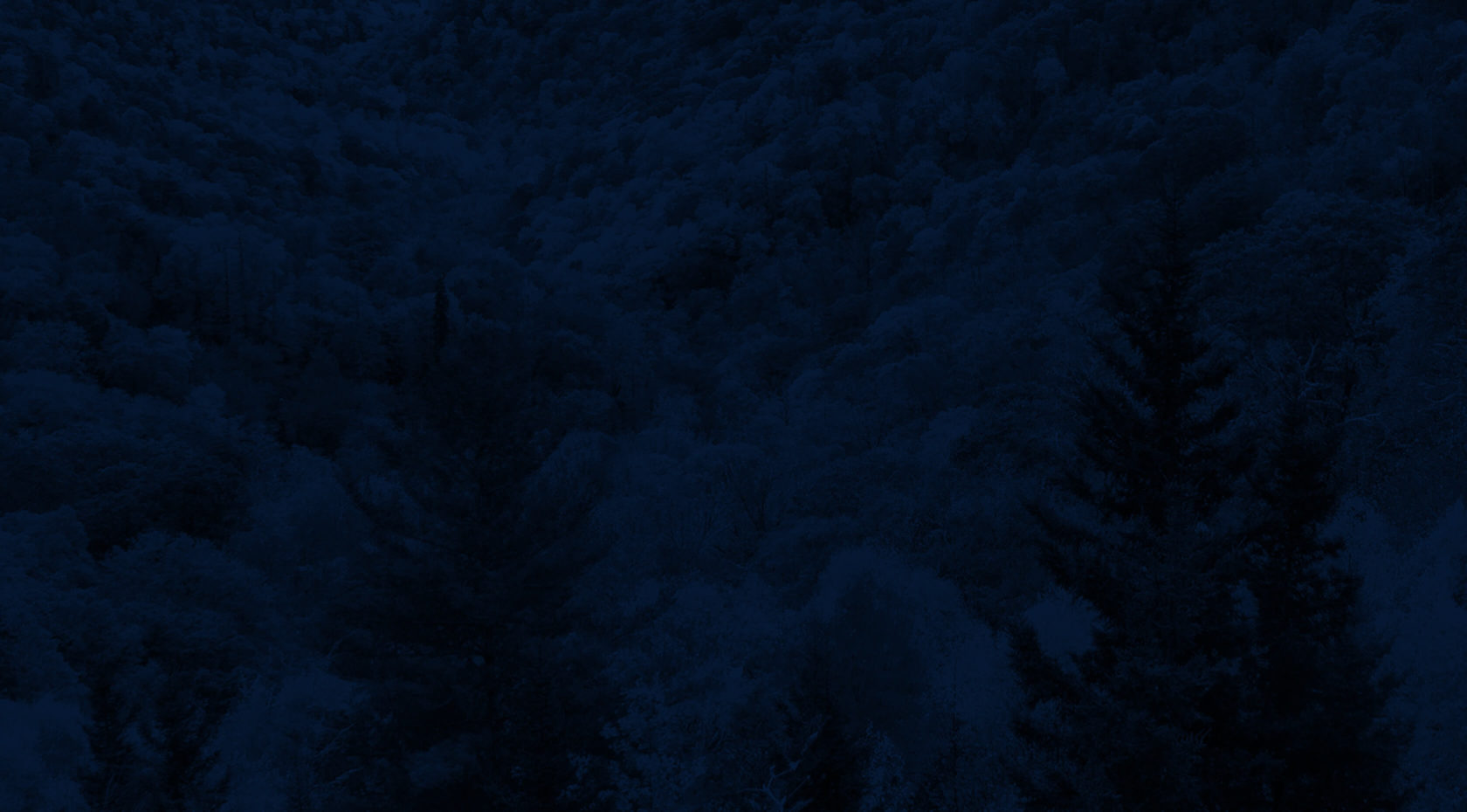 Unearthing Unique Adventures at Nantahala Outdoor Center
From Moonlit Ziplining to High-Adventure Rafting
Many of us seek new experiences that stretch our boundaries and redefine our perceptions of fun and adventure. At NOC, we look to offer unique outdoor activities, from moonlit ziplines to high-adventure rafting, to awaken our senses and get the most out of life! Choosing a "hidden gem" activity can help us not only avoid the crowds, but also enjoy quieter settings immersed in remote locations like the Wild and Scenic Chattooga River. Embarking on something unique outdoors may just help you break barriers elsewhere in your life!
Nantahala River: The Magical Allure of the Moonlight Zip
As if our Mountaintop Zip Line wasn't thrilling enough, we've added a twist! Try an illuminating nighttime adventure on our Moonlight Zip Line Tour. Only under a full moon and starlit sky do you have the opportunity to fly over the valleys and between the mountains with nothing between you and the SKY! Thrill-seekers will zip across two miles of mountaintop-to-mountaintop lines, culminating in the adrenaline-fueled 1/2 mile Mega Zip. Paint the night sky using glow sticks while basking in the stunning 360-degree moonlit views of the Blue Ridge Mountains. Our expert aerial guides using glow sticks guide you across the mountains. Prior ziplining experience is required for this higher-intensity trip.
Moonlight Zipline
Ocoee River: Ride the Waves with Middle Ocoee High Adventure
For those with a penchant for whitewater rafting, the Middle Ocoee High Adventure trip offers a non-stop adrenaline rush. We've taken the already exciting Middle Ocoee Trip and added more spins, surfing, and swimming! Navigate through five miles of Class III and IV rapids, surf the river's waves, and jump in for a refreshing swim. River surfing is not for the faint of heart. Still, our expert guides can maneuver the mighty Ocoee easily and with finesse. Imagine taking on a Class III rapid and then turning around upstream to tackle it from a different angle, suspending you and the raft mid-river as you delicately balance on the edge of the rapid. Try the "yellow submarine" maneuver, where a guide dips the nose of the raft just below the spillover, and a pool begins to form in the raft! A quick call of all in form, the guide got you right back out of the flow and headed to the next water feature to play in! Your NOC guide will navigate you through thrilling drops and famous rapids like Table Saw, Broken Nose, and Powerhouse. After a trip full of splashes and laughter, you can wind down at the on-site Beer Garden.
Middle Ocoee High Adventure
Chattooga River: Immerse Yourself in Wild & Scenic Waterfalls
Did you know nearly every tributary of the Wild and Scenic Chattooga River has waterfalls of some sort? The Chattooga River Section IV trip lets you experience this river's raw beauty in a small group setting. This trip combines stunning views and exciting paddling in a remote location that is hard to find elsewhere. Navigate through iconic rapids like Seven-Foot Falls, Raven's Chute Rapid, and the notorious Five Falls. Then cross the section of the river where the movie Deliverance was filmed and take a deep breath of fresh air. This trip is a gem because it includes lunch by beautiful Long Creek Falls. 40-foot Long Creek Falls is a spectacular drop 100 feet above the Chattooga River. Long Creek is almost the size of a small river on its own, so Long Creek Falls exhibits a lot of power – especially in high water, when both the left and right sides of the sheer cliff are full of water. Lush green plants grow on the ridge and behind the waterfall. Usually, you can wade up Long Creek from the confluence to the falls and sunbathe on the large, flat rocks around the base of Long Creek Falls. Long Creek Falls, SC can be seen from the Chattooga River, but it's obviously best seen up close in the beauty of the Chattooga.
Chattahoochee River: Explore on E-bikes and Witness Stunning Sunsets
In Roswell, NOC's e-bike rentals are perfect for leisurely riding along the scenic Chattahoochee River but can reach higher speeds for a little thrill. Want to feel the wind in your hair and get outside in nature! Then try an e-bike! These specialized bikes make pedaling more accessible so you can see more of the beautiful boardwalk and the Chattahoochee Nature Preserve in just a short amount of time! Navigate through the mixed-use paved and gravel paths of Don White and Azalea Parks with top-quality electric bikes. The riverwalk connects both of our outposts on this roughly 7-mile greenway, allowing for an extended exploration of the Chattahoochee River's beauty, flora and fauna, and bird and other wildlife.
End your day with some peace and gratitude. Try a guided group paddle at sunset on the Chattahoochee River. A 3-mile downstream trip takes about 2 to 3 hours. Explore different river areas and the Chattahoochee National Recreation area.
Flora: Trout lilies, serviceberry, and redbuds bloom in early spring, followed by azaleas, trillium, and coreopsis. Late summer, cardinal flowers, and the showy scarlet sumacs turn brilliant shades of red with the yellows of goldenrod, the deep purple of ironwood, and the foliage of fall's changing leaves.
Fauna: Great Blue Herons, Turtles, Ducks, Geese, and the occasional River Otter
Unique adventures range from heart-pounding intensity to serene natural beauty across the Southeast! Whether you prefer zipping through the mountains under a full moon, navigating through exciting rapids, or enjoying a peaceful ride along a scenic river, NOC has an adventure ready for you.