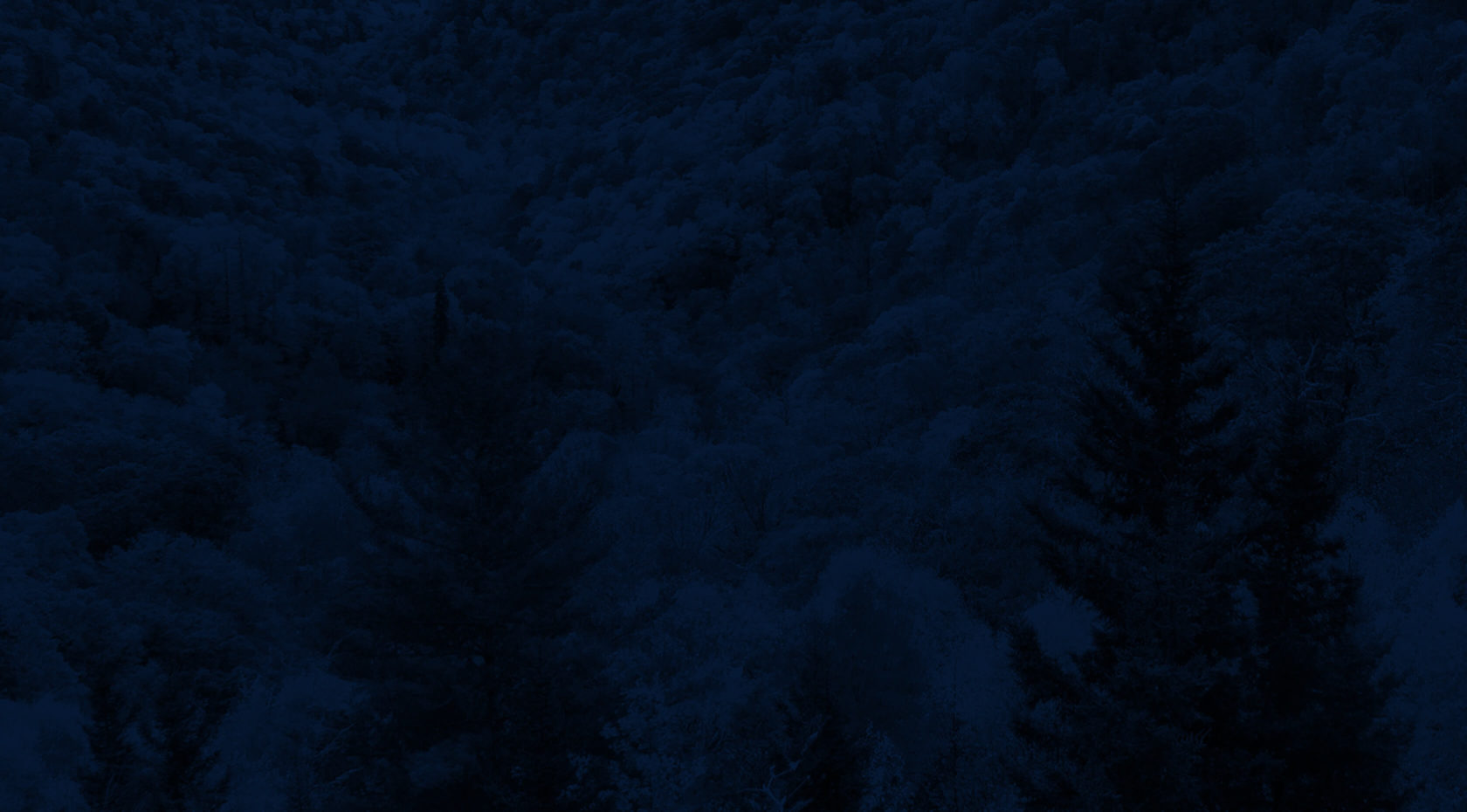 As we kick off the summer of 2020 it looks like we are vacationing a little differently this year! We are rediscovering some of our favorite places just down the road, or venturing out to destinations where it's possible to stay in one spot but still access plenty to do (like our Nantahala River campus). Playing tourist in your region is a great way to boost your local economy and a little reminder of why all of those out of state visitors flock to your neighborhood year after year. We've put together a few itineraries of our favorite day trips near your hometown – so grab your adventure gear and let's GO!
Near Asheville, NC
When's the last time you told someone you live in or near Asheville and they said "never heard of it"? It's probably been a while! Asheville is booming with delicious eateries, famed breweries, and a radiant culture. Brunch at Sunny Point Cafe on Asheville's eclectic Haywood Street before heading to a classic rafting adventure on the French Broad or Nantahala River. Both of these NOC locations have half-day options, meaning you'll have time to relish Carribean-inspired dishes from any of Nine Mile's three Asheville locations.
No time for brunch? Grab an espresso and a bagel from Odd's Cafe before your Mountaintop Zip Line Tour at our Nantahala Outpost. You'll enjoy a guided adventure from ridge top to ridge top, learning about flora and fauna and the natural history of the area while zipping at exciting speeds, high up with breathtaking views. After all of that excitement, you'll probably be ready to kick back and relax when you get home. Stop through Bryson City to take a peek at the Great Smoky Mountain Railroad (and do a little planning for a return trip)! On your way back home to Asheville, place an online order from Old Europe Pastries on Broadway and pick up a slice of Godiva Cheesecake or Pot De Creme before bed.
Photo Credit: Nantahala Outdoor Center, Old Europe Pastries Facebook, Nine Mile Montford Instagram
---
Near Gatlinburg, TN
First of all – wow. You live in an incredible spot! In 2019, the Great Smoky Mountains National Park was the 3rd most visited US National Park – and the Tennessee Mountains leave visitors with plenty to explore! Roll through the ridge lines with Pink Jeep Tours, complete with narrated trips to share fun facts with friends at home. Then, head over to NOC's Pigeon River Outpost for a splashy guided rafting trip on the Upper Pigeon – where you will enjoy the Smoky Mountains from an entirely new perspective as you bounce along the river! For families with younger children, the Lower Pigeon river allows you to create your own splashes on a relaxed float trip.
For fueling up in Gatlinburg, we recommend The Park Grill for their fresh and varied menu. Call ahead for seating to make a convenient dining experience. Wander next door to NOC Gatlinburg, where you can gear up for any Smokies adventure and grab unique NOC logo wear for the summer. Complete your day with ice cream from Curl de la Creme in Pigeon Forge for seriously drool-worthy concoctions.
Photo Credit: Pink Jeep Tours Facebook, Nantahala Outdoor Center, The Park Grill Facebook
---
Near Atlanta, GA
You don't have to go far to escape the hustle and bustle of the city. Drive over to our new outpost in Roswell, GA for adventures along the Chattahoochee River. Enjoy a bike ride around Azalea Park before cooling off with a float down the Chattahoochee; no need to bring your own gear, we've got that for you! When you've worked up an appetite, grab a tasty bite and chilled beverage at From the Earth Brewing. Still up for adventure? Keep your eyes peeled as you hunt for #TinyDoorsAtl. These miniature installations are a blast to search for (especially with kids!) and represent Atlanta's many different communities.
Photo Credit: From the Earth Brewing, Nantahala Outdoor Center, Tiny Doors Atlanta Instagram
Next time you are ready for a big escape, remember that there is adventure to be found in every hometown. Where will yours take you? Drop your hometown favorites in the comments section!