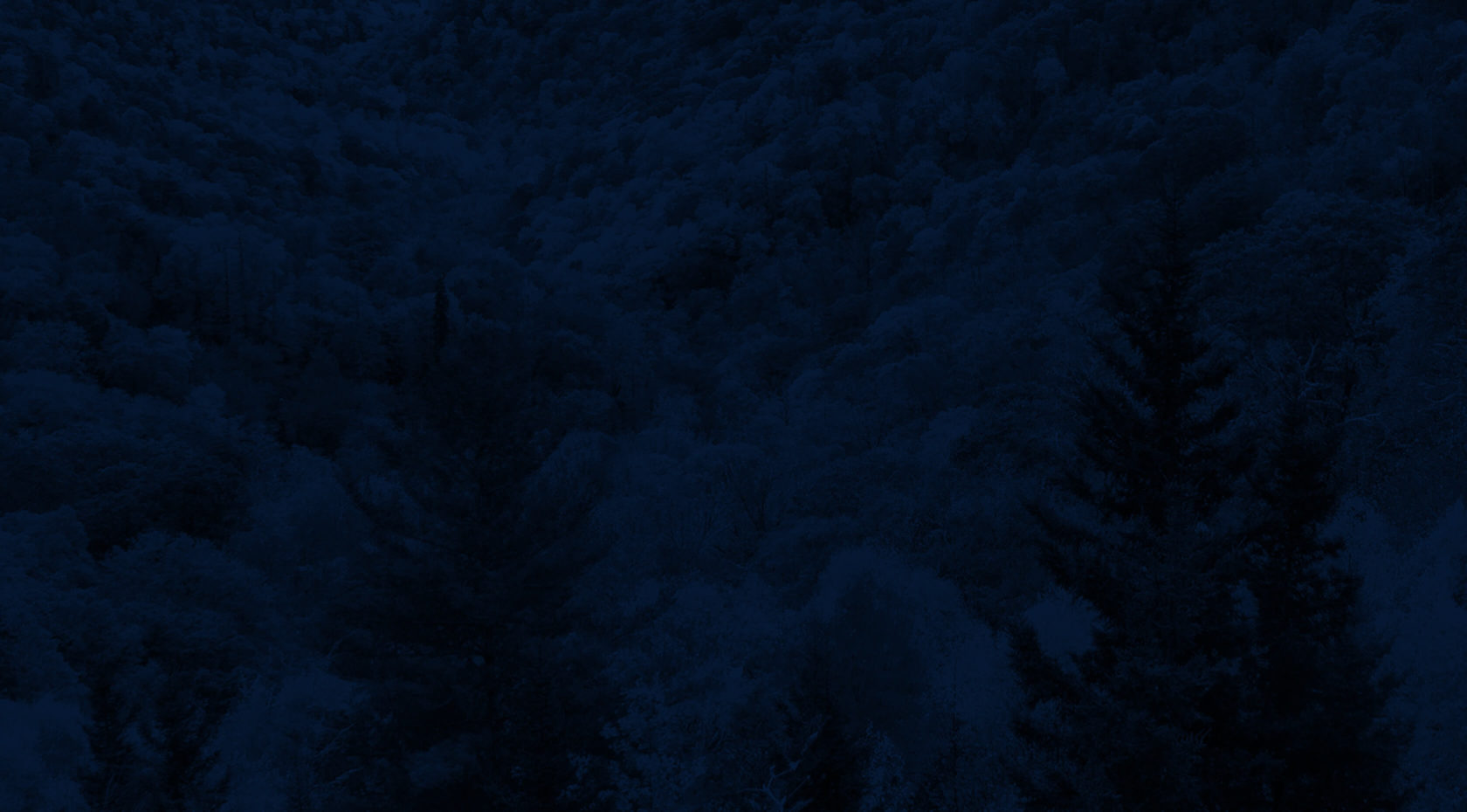 In honor of International Women's Day, NOC would like to recognize the women who fuel Nantahala Outdoor Center every day. The legacy of the NOC Women, many of whom were the earliest visionaries and pioneers in whitewater paddling and instruction, has kept NOC as the leader in outdoor adventure since 1972.
These women, and many others who work or contribute to the NOC community, make NOC what you have come to know and love. Please help us in recognizing them for all they do!
Amy Williams
retail Buyer
"I earned my degree in Wilderness Leadership and Experiential Education from Brevard College in 2005 and began my career in programmatic outdoor leadership as a trip planner and guide for local summer camps. Over the years, as I matured and became more sure of the direction I wanted to take my outdoorsy knowledge base and skillsets, I carved out a space for myself to advance in the ever-changing and exciting world of outdoor retail. Today, I find myself getting to report to work for one of the most renowned and respected companies in the business. To me, working for NOC is an immense privilege!"
Co-Founder of NOC
Aurelia Kennedy, Payson Kennedy, and Horace Holden began NOC's history in 1972. Aurelia guided trips on the Nantahala and Chattooga, cleaned hotel rooms, and mothered all the NOC staff in the earliest years when everyone did everything. She is arguably the first woman to paddle a canoe through Nantahala Falls, probably in 1954, as a wedding present presented by and enjoyed with Ramone Eaton. The number of NOC guests, staff, and her children and friends that Aurelia introduced to a love of "playing in the dirt, wandering in the woods, and enjoying good food" is not easily calculated and something she will long be remembered for by many.
Bunny Johns
Former NOC President
Starting her NOC career in 1976, Bunny Johns is a decorated paddler, Olympian, former NOC Instructor, and former NOC President. Bunny was instrumental in shaping the instruction of whitewater kayaking and canoeing, not only at NOC, but in the whitewater paddling community at large. Bunny Johns was inducted into the International Whitewater Hall of Fame in 2017 in recognition of her contributions to paddlesports and instruction.
Cathy Kennedy
Queen of the Nantahala
"My claim to fame is "having taken more raft guests down the Nantahala River than anyone else in the known universe" (quote from Angus Morrison). I began working at NOC in 1972 after my junior year of high school, and have guided a few trips per year ever since. I think this makes 2019 the beginning of my 47th year on the river. NOC is the only full-time job I have had to date! I've worked in nearly every Department here except maybe IT but I really love sharing the activities and in particular our river trips with the guests who come here to enjoy them! I have guided river trips on all the rivers where NOC operates or has operated to date. At least those in-country and a few out of the country too. I do believe I can claim to be the first official NOC female guide way back in 1972! NOC is my home and it is where I work and those lines blur quite a bit which is how I love and choose to live."
Chief Financial Officer
"As a female executive team member, I have experienced tremendous support and respect from everyone here at NOC. In my role as CFO, I have seen that ideas and thoughts from all women in our community are encouraged, welcomed, debated respectfully, and championed. The management at NOC and our Board continue to be committed to developing and promoting women while also ensuring that every woman is always treated with dignity and respect. On a daily basis, I am surrounded with the most caring women, and men I have ever worked with. I truly feel that NOC treats all its staff more like family than employees. It's been my pleasure to work with you all!"
Jae Jackson
Account Manager, Specialty and Custom Sales
"I got my start at NOC as a server at River's End and realized quickly that NOC and this industry spoke to my values of living a simple life with lots of opportunities to enjoy the outdoors. I made my transition to the Paddling School as Assistant Manager the following year and never regretted it. Nine seasons later, I am now part of the Custom and Specialty Sales Team with a focus on supporting the Paddling School. Throughout, I have been provided support and opportunities to develop systems for something that I feel passionate about; the NOC guest experience. My drive is the guest feeling valued/special and for them to have a strong desire to come back because of that."
Leigh Boike
Executive Vice President
"I have been coming to NOC since I was about 8 years old and always dreamed of working here. From the first day that I started, I always had the encouragement and support to take my path with the company as far as I wanted to. For me, being a female in this huge outdoor company never presented me with any speedbumps along any of the roads that I chose in this work adventure. Whether it is my stubbornness or my genuine love for NOC and all of the people that work (my work family), I can definitely say that I never dreamed of being where I am today as a Vice President. As long as this hat continues to fit me, I will wear it proudly."
Director of Sales
"I feel empowered to work at NOC because of the fantastic community of people I work with and I enjoy sharing my passion for the outdoors with others. In addition to working at NOC, I have recertified my WFR three times with SOLO Southeast at NOC. 15 years ago I learned to kayak from Anne Sontheimer during a 2-Day Learn to Kayak course at our main location in Bryson City, NC."
Mel Caldwell
Human Resources Assistant
"I am a woman from the empowered era of Title IX. Title IX was passed in 1972 when I was in elementary school and is the same year as the NOC was founded, which I think is very fitting and ironic. I enjoy sharing my love of the outdoors and outdoor activities with others. Employment at NOC has provided a platform to share these experiences with others, specifically local youth, who might be denied because of their socioeconomic status. The NOC presents me with incentives and options that I can offer to help encourage kids to get outside, stay active, and form habits leading to lifelong fitness. I believe when we challenge ourselves through outdoor experiences, these adventures help us gain more confidence. These experiences give us another skill set to achieve and live up to our highest potential."
Graphic Designer
"NOC's motto "Work Hard, Play Hard" has allowed me to expand my skill set, both in and out of the office. I came to WNC as an avid hiker (and still am). Thanks to the excellence and support of NOC staff, I was eagerly picking up kayaking, among other things within my first year!"
Louise Holcombe, Carrie Ashton, and Cindi Goodwin
Former Members of the US Whitewater Olympic Slalom Team, and NOC Paddling School Instructors
As the three women kayakers on the US Whitewater Slalom team in the 1972 Munich Olympics, Louise, Carrie, and Cindi began their stint with NOC while looking for a summer job that would enable them to paddle regularly. That's when Louise's brother, Jimmy, told her about NOC, one of the only rafting outfitters that welcomed women paddlers as guides and instructors. These talented women were instrumental in developing the NOC Instruction Program – laying the foundation for the elite team of instructors and competitors who call NOC home today.
Read about more amazing women of NOC in our post celebrating our female Master Guides here!