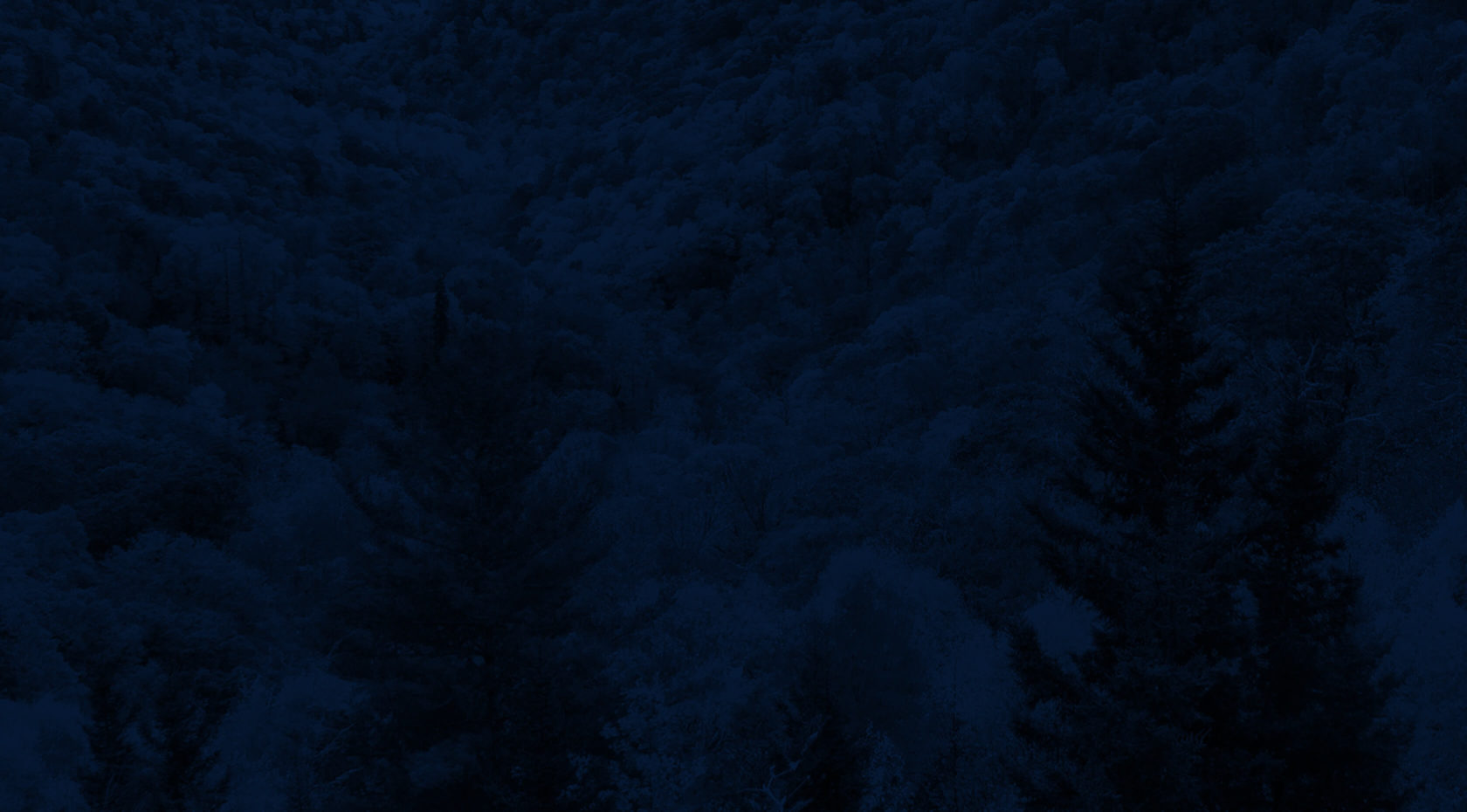 Browse All Trips
Bikes and Birds Tour with the Chattahoochee Nature Center
Roswell, GA
Special Programming with Limited Dates!
Enjoy a special tour with the Chattahoochee Nature Center and NOC. Guests will bike through Azalea Park as a naturalist points out local birds, flora, and fauna. This tour also includes a stop in the Nature Center for a live bird demo.
Overview
Enjoy the scenic views along the Chattahoochee Riverbank while learning how to spot local birds from an expert!
Join NOC Guides and a Chattahoochee Nature Center Naturalist for a morning biking and birding excursion along the Roswell Riverwalk. Begin your morning at NOC's Azalea Park Outpost and then bike along the boardwalk to Chattahoochee Nature Center, while spotting birds along the way. NOC's bike guide and CNC's naturalist will teach you all you need to know on your trip.
Upon arrival at the Nature Center, guests will experience a live bird demonstration and talk, then have access to explore the Center's beautiful grounds. Guests will then return to their bikes and bird on the way back using all the new knowledge acquired.
Highlights
Enjoy a scenic ride along the Chattahoochee River over paved paths and boardwalks through flora and fauna, discovering different bird species along the way.
Choose from Specialized brand adult and kid's bicycles or try an e-bike giving flexibility to pedal like a traditional bicycle or engage an electric pedal assist mode for a brief break.
Chattahoochee Nature Center's Professional Naturalist will teach guests about the area and local birds.
Tour includes a visit to the Nature Center and grounds as well as a live bird demonstration.
What to Expect
Bike and E-Bike rentals are available for pre-booking online. Please check in for your rentals in the NOC Roswell Outpost located in Azalea Park. Guides will assist all guests with helmets and the right bikes and provide tips.
NOC bike rentals include a bike, helmet, guidance from a Chattahoochee Nature Center Naturalist, and access to the Nature Center grounds.
Please wear comfortable clothing and shoes appropriate for riding and a water bottle.
All riders should be present at check-in to ensure each bike is a good fit. All minors (17 and under) require the presence of an adult during the tour. Participants must have previous experience and be able to ride a bike.
The NOC Outpost store offers t-shirts, snacks, drinks, sunblock, and other biking and river essentials.