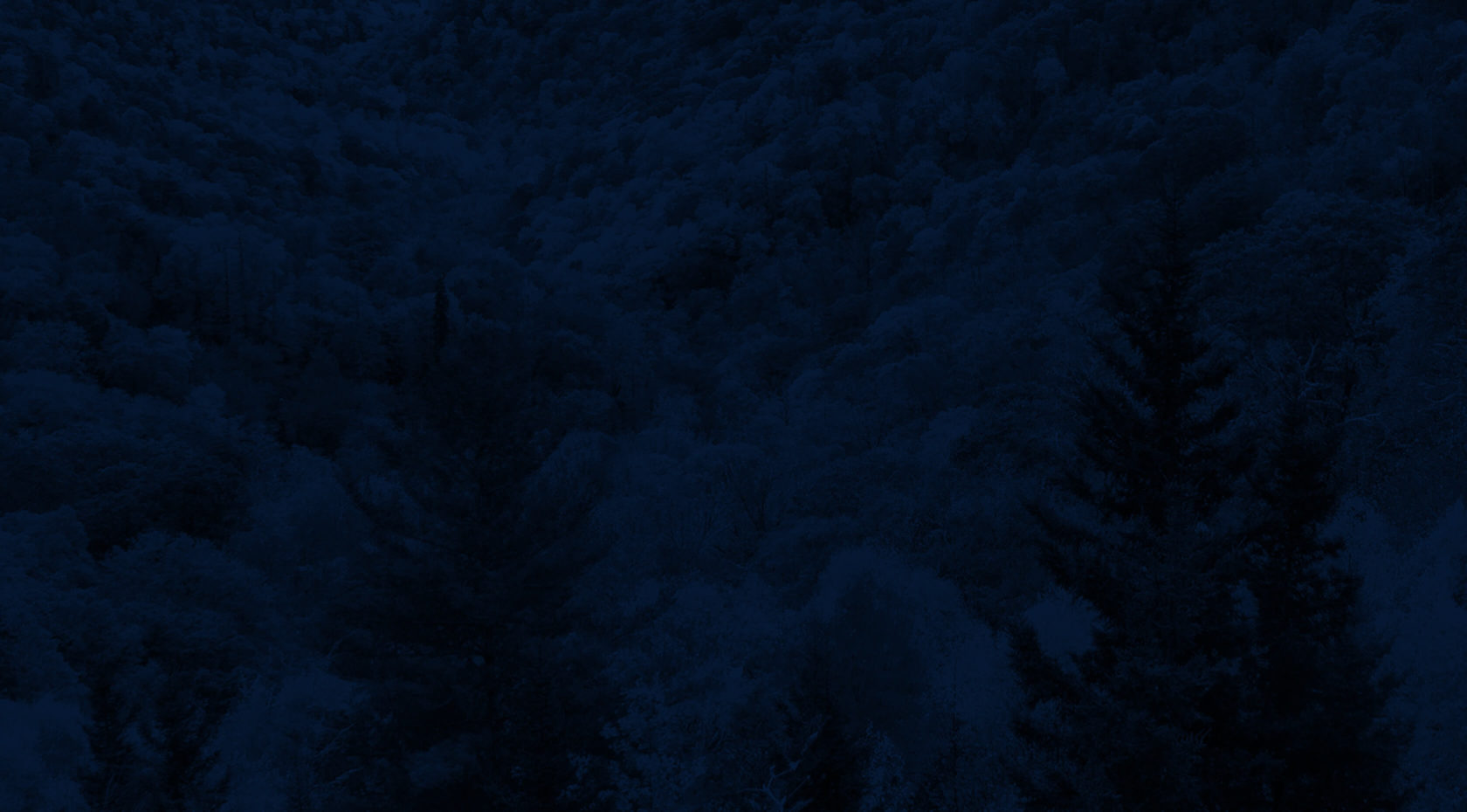 Fur, Feathers, and Scales
Presented by the WNC Nature Center
Description
Join us  for an interactive and educational program, "Fur, Feathers, and Scales," hosted by none other than the WNC Nature Center!
Delve into the captivating world of wildlife through this 60-minute interactive experience, perfect for kids of all ages. Our friends from the WNC Nature Center will lead you on an exploration of furs, skulls, and various intriguing animal artifacts. You'll even have the chance to meet and greet two extraordinary animal ambassadors. Discover the fascinating stories of these incredible creatures, learn about their habitats, behaviors, and the significance of conservation efforts to protect their natural environments.
The program will be at 10:30 AM on the performance stage between Switchbacks and the river!
Interested in more Events?