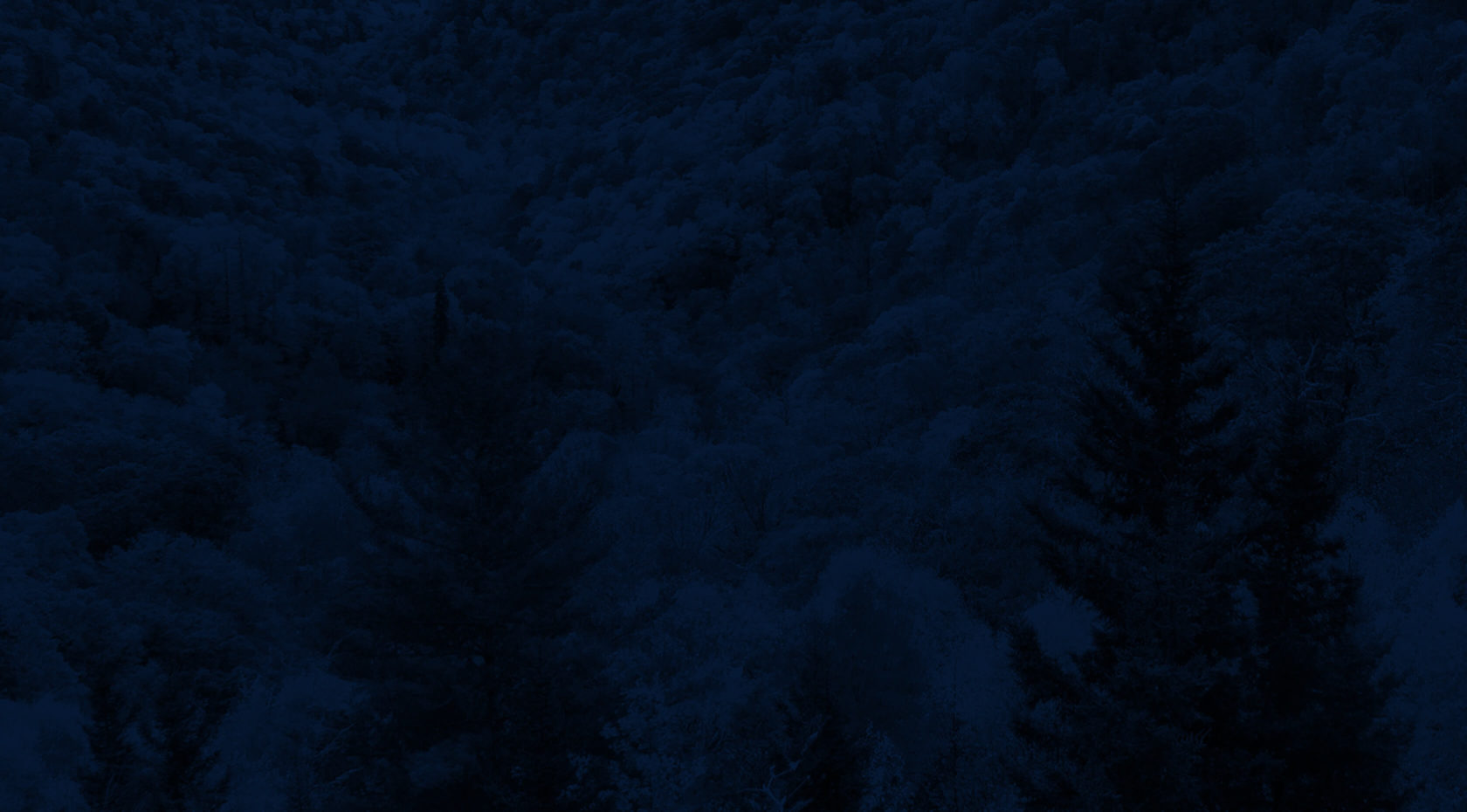 Looking for an adventure in Chattanooga? Here are our top 5 favorite hikes and a few raft trips just a stone's throw from the city! Read up on where to hike in Chattanooga. 
Hiking
Glen Falls Hike – A Quick Escape!
This awesome short 2.3-mile out-and-back trail near Lookout Mountain, Tennessee has lots to see. Generally considered an easy route, this trail takes about an hour and a half to complete. The trail has a gradual incline up to a bridge about halfway up. Go about 50′ further and take the stone stairs to your right. You will pass through a stone door in the rock. Coming out of the rock you will be overlooking the bridge. Continue alongside the creek for about another 1/4 mile. You will pass several small cascades (when it's recently rained) and the path will meander from the forest beside the creek down into the stones and sand of the creek. Keep going until you find the cascade that is about 50 yards from Ochs Road you may see and hear cars through the trees. 
Snoopers Rock Trail – Best Sweat Sesh!
This 6-mile, out and back trail is considered to be moderate. The view at the end is worth it but definitely bring some water and some good footwear for the trail length and a few rocky areas. Check the Prentice Cooper website for hunting dates. This trail is quiet so if you are looking for seclusion this is it.  
The Tennessee River Walk – Perfect for the Family!
This is a path more than a trail. At 2.7 miles to travel out and back you can make this hike as long as you would like. The trail winds along the Tennessee River, and offers a lot of opportunities to see the city from a different perspective. You will pass through a bamboo forest, by the UTC practice field, and over a few pedestrian bridges. The Gate closes 20 minutes before dark so plan ahead to give yourself plenty of time to fully take it in! 
Stringer's Ridge – Close to the City!
Looking for a city trail, yea Chattanooga's got that too! In the heart of the north side of Chattanooga, there is a 3.3-mile moderately challenging hiking loop. It takes an average of 2 hours to complete and is a very popular area for hiking and biking. Urban nature doesn't get any wilder, and yet as easily accessible on this historic property! This completely forested park in the midst of urban Chattanooga is home to a charming trail system that is loved (or at least appreciated) by everyone who makes a visit. 
Sunset Rock Hike – Most Rewarding!
This hike summits an enormous, elongated mountain ridge that crosses through three states (Georgia, Alabama, and Tennessee) near the northwest Georgia border, rising high above the surrounding Cumberland Plateau. Located in the Chickamauga and Chattanooga National Military Park is a hike for views! At 3.2 miles, out and back, this hike near Chattanooga is considered moderately challenging but well worth the views. The hike treks through steep terrain and some tight spots. Be sure to wear proper footwear and hike carefully. As you near the open rock, there is a steep climb of steps that consist of rocks and boulders on the face of the mountainside here you will see the Tennessee River, catching outstanding, long-range views of downtown Chattanooga in the distance.  
River Adventures
Want to spend some time on the water? Then look no further than the Ocoee River! Located just outside of Chattanooga, we have been offering guided whitewater rafting adventures on the famous Ocoee for over 40 years. Paddle the popular Middle Ocoee for five miles of continuous whitewater action or enjoy a full day on the river when you choose the Ocoee Combo featuring the Upper, Middle, and Olympic sections and a riverside lunch. Whichever trip you choose, you will have an experience you'll never forget! 
Middle Ocoee Whitewater Rafting – Half-Day Trip
The Middle Ocoee is "America's most popular river trip" with five miles of exciting rapids and whitewater action. This half-day guided trip is perfect for anyone looking for adventure in Tennessee.
Ocoee River Rafting – Full-Day Adventure Combo
This full-day, guided trip combines the action-packed upper section and lower section of the Ocoee and a riverside lunch. Experience exciting Olympic-caliber rapids through the mountains in Tennessee.
Whether you are looking for the best hikes in Chattanooga or the best rafting on the Ocoee, we hope you enjoy your time visiting beautiful Tennessee.