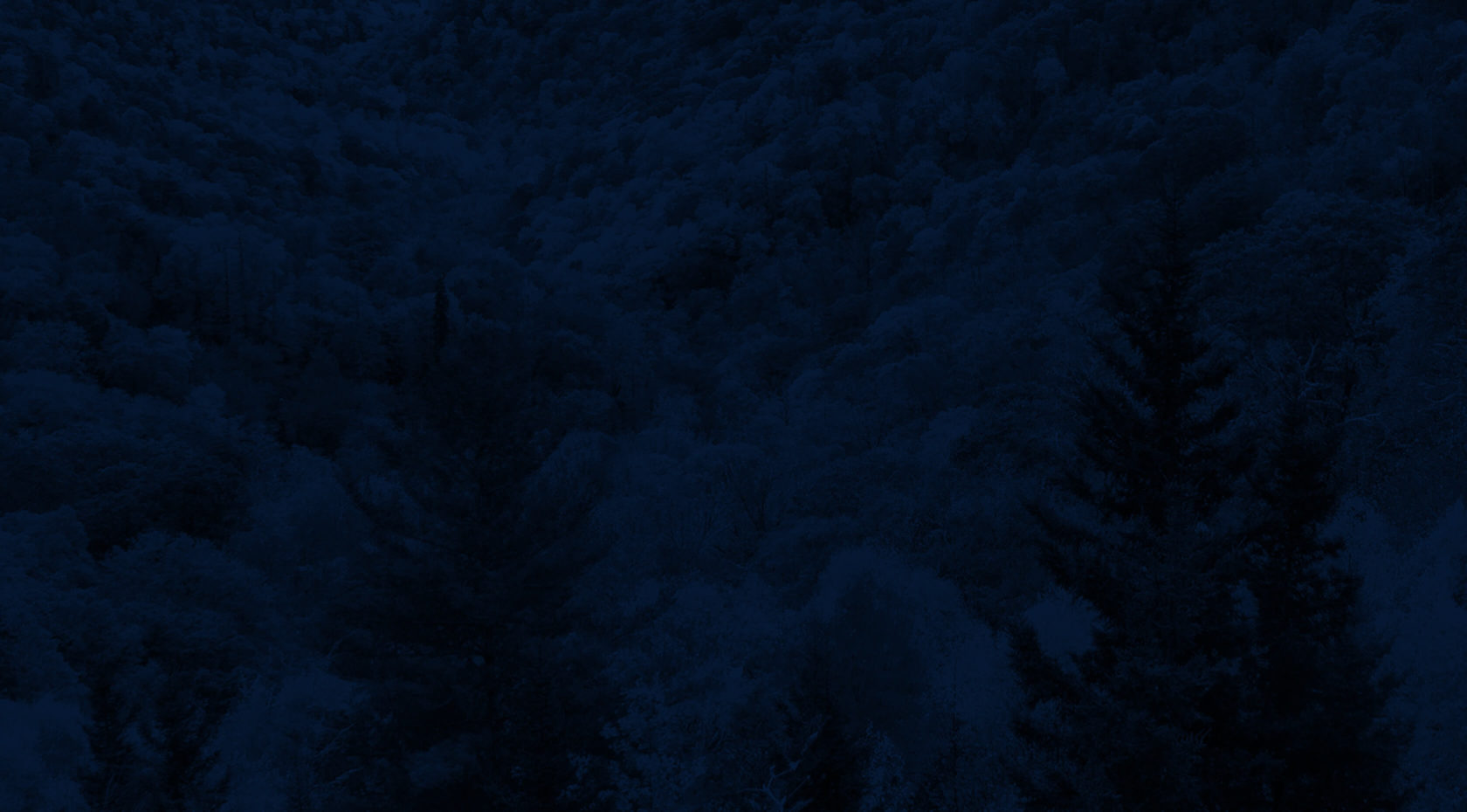 Here's our shortlist of exciting whitewater rafting and zip line trips for the upcoming Memorial Day weekend. Get ready for some serious fun! Remember there's also paddling, mountain biking, shopping, riverside dining, hiking on the Appalachian Trail, and much more.
#1 Ocoee River Rafting: Middle Ocoee
A very popular trip, it's all about exciting rapids and big, splashy water. Not too extreme, not too calm, but just right—a continuous journey of waves, currents, and all-around bliss. If the words Double Trouble, Tablesaw, and Hell Hole don't mean anything to you yet, they will!
#2 Chattooga River: Section IV
A spectacular adventure to remember. The South's definitive whitewater rafting experience, Section IV of the Chattooga is rich in natural beauty, river running lore, and iconic rapids. It boasts Seven-Foot Falls, Raven's Chute Rapid, and the famous Five Falls—where five Class IV-V rapids unfold in 1/3 of a river mile.
#3 Pigeon River Rafting: Upper Pigeon Gorge
A popular whitewater rafting option for guests staying in Gatlinburg, Pigeon Forge, or the Great Smoky National Park. Its quick shuttle and 5 miles of waves and hydraulics make this the fastest, most convenient rafting trip NOC offers. With nearly-continuous Class II-IV rapids and views into Great Smoky Mountains National Park, the Upper Pigeon is your quick fix for outdoor fun.
#4 Rafts & Ropes: Rafting and Zip Line Adventure Course Package
You can start with a race down the dual 550′ Wesser Zips into the Zip Line Adventure Park, where you'll climb, balance, and swing from obstacles while 40′ in the air. After whirling through the air, you can grab a riverside lunch before heading out on a scenic, family-friendly rafting trip. The paddle is full of fun splashes and rapids and ends with a run through the Class III Nantahala Falls! After a full day of fun, relax by the river with a beverage and live music by Andrew Thelston Band!
#5 French Broad Half-Day Trip
Asheville's own French Broad River is the third-oldest river in the world—with rich history and abundant wildlife. Combining fun rapids, fabulous scenery, a riverside lunch, and two convenient trip lengths, it's a fantastic, well-rounded adventure.
So pack up your picnic basket and gather your loved ones, then head to the mountains for a Memorial Day whitewater rafting weekend to remember.