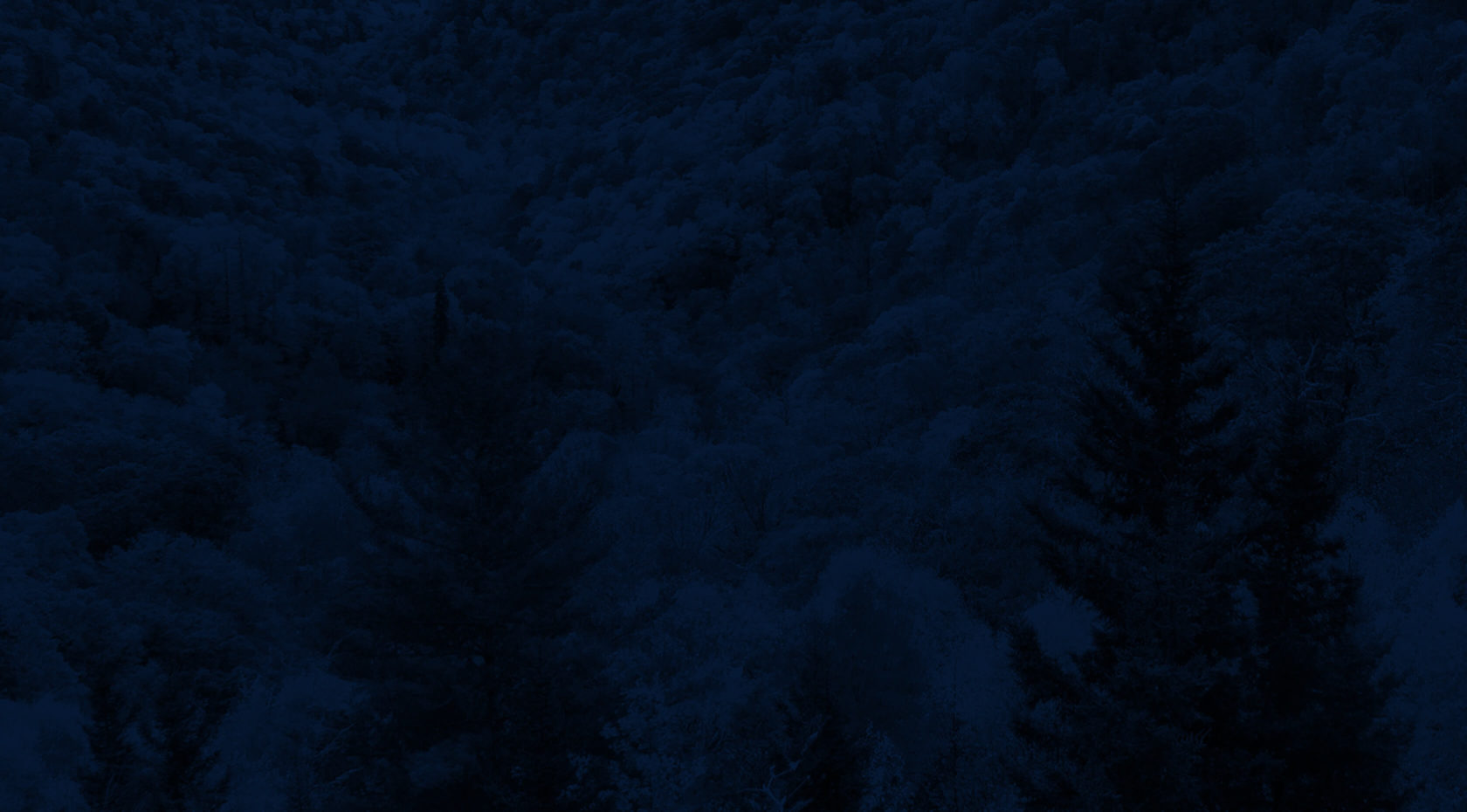 Give Dad the gift of outdoor adventure for Father's Day this year! We've asked departments across NOC what they would give their Dad and curated a list for you to choose from. Consider us your one-stop-shop for Father's Day Fun!
Go on a Big Adventure
Enjoy breathtaking mountain views and a splashy trip down the sparkling Nantahala River on one of our most popular adventure packages! This is the perfect adventure for the Dad who is up for anything – and a great way to cool off with a mountain breeze.
Update Dad's Gear
Surprise Dad with the hottest boat of the year; he will be slicing this downriver play machine all summer long!
Dad needs protection from the hot sun this summer. Give it to him in style with this shirt! Not only does it breathe freely, but it stays looking fresh no matter how long he works or plays.
This tumbler will keep Dad's preferred beverage at the perfect temperature wherever his adventures take him this summer.
Gift Dad some extra sun protection and help him beat the heat while he is out and about. Plus – he will look stylish on any adventure rocking this new hat!
Learn a New Skill
NOC's top-notch instruction team provide a fun learning environment for your adventure-seeking Dad! Grab the family and turn it into a day on the water together – this course is perfect for kids ages 8 and up.
Dad will love this intensive multi-day course that is perfect for new and aspiring paddlers. Learn how to conquer Class I-II Whitewater with techniques to provide a strong foundation for continued skill development in whitewater.
If your Dad loves sleeping under the stars, sign him up for this course to learn basic Wilderness Survival skills. This hands-on course even teaches participants how to build a shelter using only what nature provides in a wilderness setting, with the option to sleep overnight in their creation!
Is Dad constantly planning his next big adventure? Then book him the Wilderness First Aid course (with locations in both Bryson City, NC at Atlanta, GA!). This is the perfect entry-level instruction to cover patient assessment and care in the wilderness. Plus, participants walk away with a nationally-recognized two year certification in Wilderness First Aid!
With adventures across six locations in four different states, wherever you are this Father's Day there is an NOC adventure nearby ready for you to take! Hop in the car, grab Dad, and head out on the road to new memories.