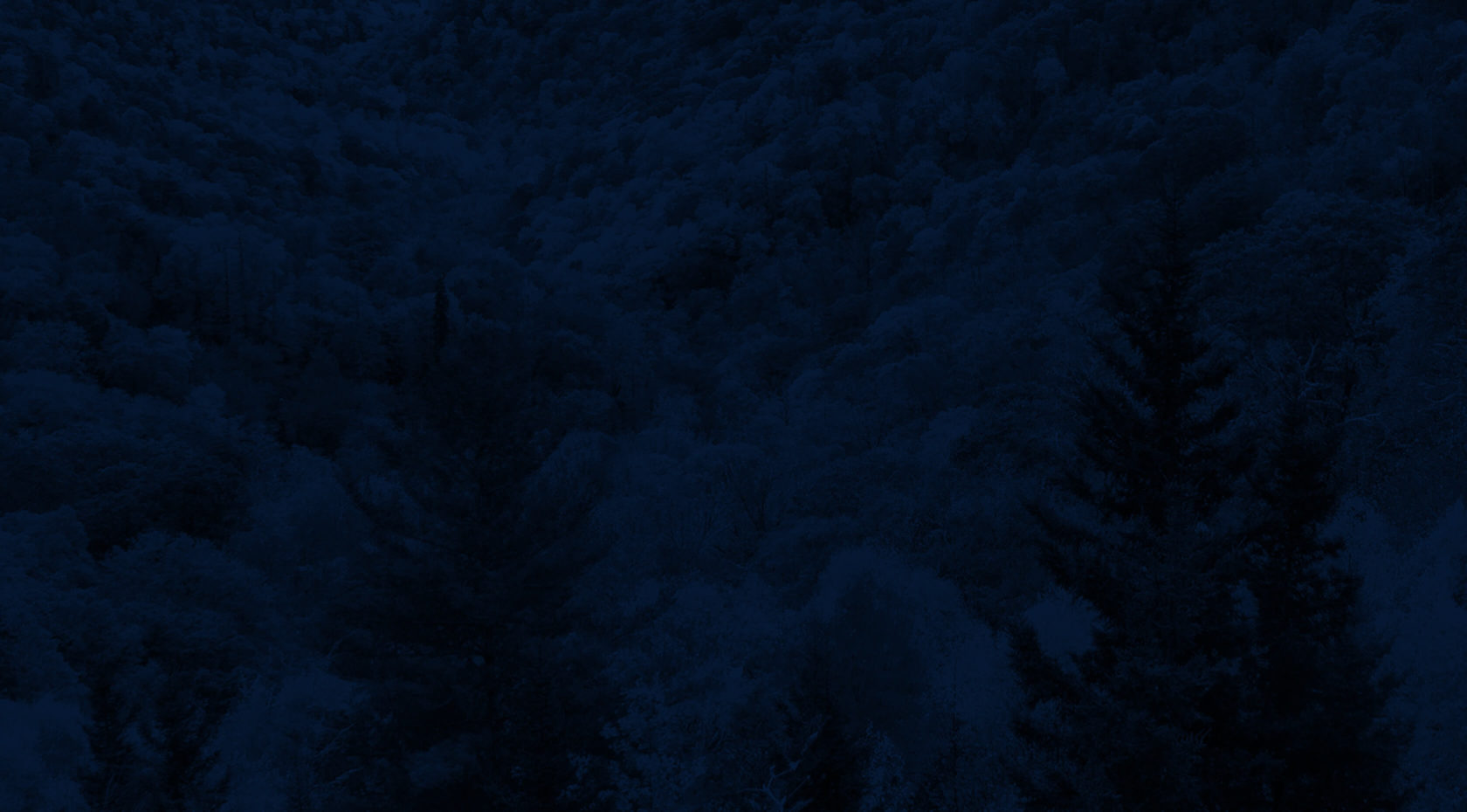 Browse All Trips
Treetop Adventure Nets
Bryson City, NC
A fun suspended playground for ages 3+! Last tickets for the activity will be sold an hour before closing time.
Children as young as three can now explore the skies at NOC! In this fully-netted aerial playground, participants navigate tunnels, slides, and even take control of this ship-themed playground at the helm of the massive ship's wheel. It's the perfect place for playtime while the adults enjoy riverside relaxation with food and drinks from Big Wesser.
Overview
A fun suspended playground for ages 3+!
Treetop Adventure Nets at Nantahala Outdoor Center is the first fully-netted aerial playground in the US! Designed to mimic the build of a ship at sea, kids are able to run wild with their imagination on the ship deck, guiding the vessel through the treetops. With no need for harnesses, kids are able to freely explore the enclosed playground and create their own magic. Head over to the ship's "Crow's Nest" overlooking the 2013 World Wave and watch kayakers practice and play. Race through tunnels, slides, and steer the adventure at the helm of the captain's wheel. With a little imagination, the possibilities are endless!
Highlights
Fully-netted aerial playground that requires no harness or equipment.
Great way for kids as young as three to explore the skies and use their imagination.
Spectacular vantage point of the Nantahala River and the 2013 World's Hole.
What to Expect
Please check-in at the Adventure Center Deck for your Treetop Nets experience. You may purchase a 2-hour pass for Treetop Nets. Once you have received your wristband from the Adventure Center Deck, please check in with the Treetop Nets guide and begin your experience! The last tickets will be sold 1 hour before the Treetop Nets close.
Participants should wear closed-toe shoes for this adventure. Pockets should be emptied prior to entering Treetop Nets to avoid falling objects.
All participants under 3 years old must be accompanied by an adult in Treetop Nets.
Enjoy riverside dining at one of our two locations conveniently located right on campus. River's End Restaurant offers American-style cuisine with pizza, sandwiches, salads and more. Big Wesser features quick Southern fare like burgers and barbeque. Both have a great selection of beer, wine, and cocktails.
Additional snacks and drinks are available for purchase at the Outfitter's Store or the General Store.