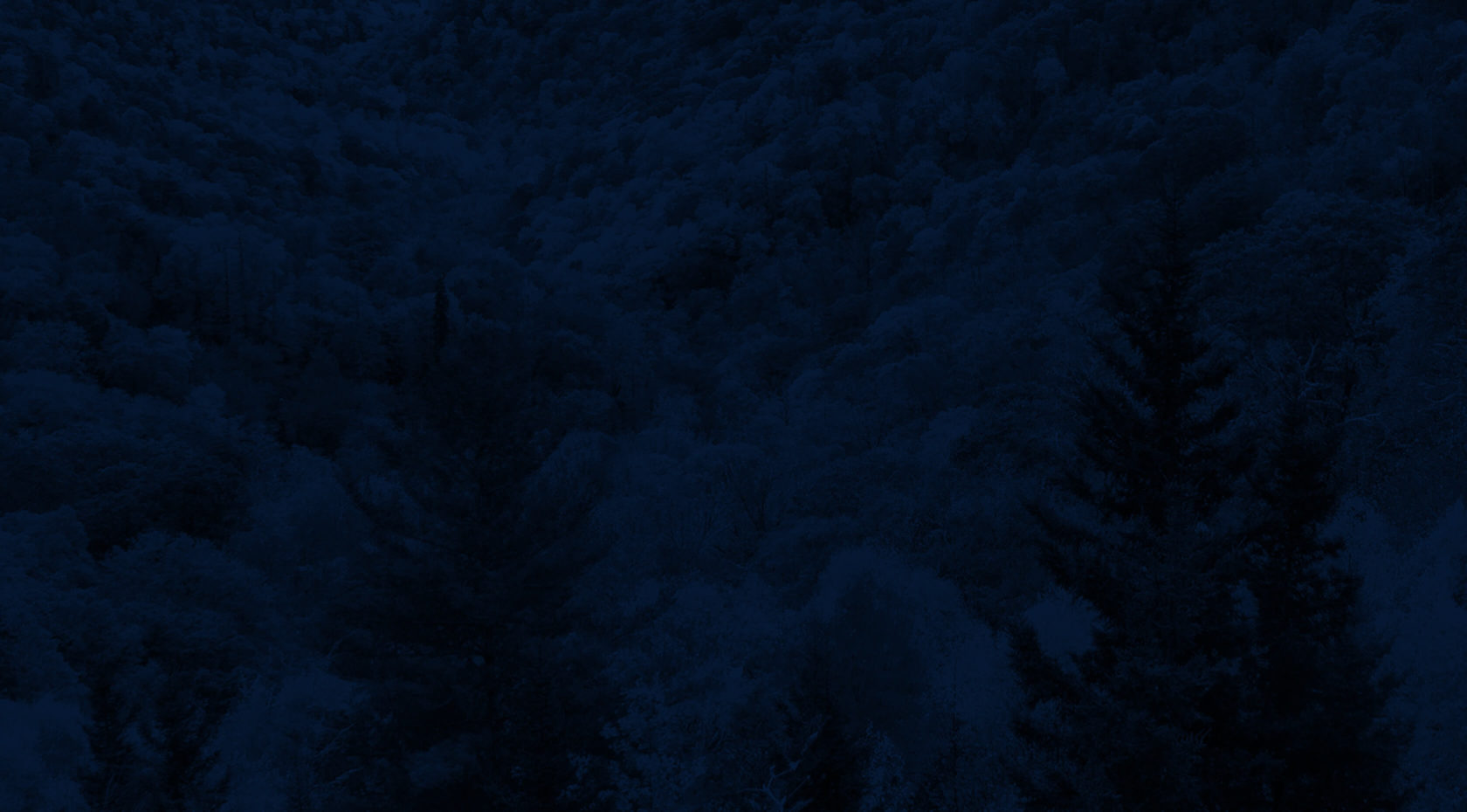 Summer.  From big water to short hikes, from BBQ to beer, it's the season for adventure.  No matter where you're coming from, we've got ideas to turn our river trips into a full day of fun. Read on for road trip guides from Atlanta, GA, Knoxville, TN, Asheville, NC, and Charlotte, NC.
From Asheville, NC
Photographed by Blake Lewis.
Start your day at NOC's French Broad Outpost with five miles of whitewater rafting on Class II-III rapids.
On the way back to Asheville, stop for a hike and picnic lunch along the Laurel River Trail, a 3.6-mile trail in Pisgah National Forest.  Or if a hike isn't your thing, continue into town for lunch at Buxton Hall Barbecue, which smokes its locally sourced hogs Eastern NC style – slow-cooked over hardwood coals and infused with their signature vinegar mop.
While in Asheville, finish your day at America's largest home and explore the 8,000-acre Biltmore Estate, replete with legendary gardens, wine tastings, shopping, lodging, and outdoor activities.
From Atlanta, GA
Photographed by Kelly Verdeck.
Need to beat the Atlanta heat but don't have time to leave the city?  Check out NOC's Chattahoochee River Outpost.  We have tubes, kayaks, and SUPs to suit every level of adventurer.  Then take a short jaunt up I-75 to Kennesaw Mountain, a civil war battleground with hiking trails.  Give your legs and brain a workout, and on the way back to the city, bring your receipt from NOC Chattahoochee to SweetWater Brewery for BOGO brewery tours.
If escape is more your thing, head up to North Georgia and visit NOC's Chattooga Outpost for class IV-V thrills.  Spend the night along the river at Anne's Fall Creek Cottage, and on the way back to Atlanta, hike the Hurricane Falls Trail at Tallulah Gorge.  It's about 2 miles and steep at times, but the aerial view and waterfall will send you home refreshed.
From Charlotte, NC
Enjoy a short hike to three waterfalls at Deep Creek in Bryson City, NC.  If you're up for more adventure, then rent a tube on your way back into the park, walk up the creek, and explore!
On the way home, take a short detour to visit the sprawling Sierra Nevada Brewery, a great place to relive your adventures and plan for your next road trip.  Looking to take a brewery tour?  Be sure to pre-reserve your tickets, they sell out quickly!
From Knoxville, TN
Visit NOC's Pigeon River Outpost for a quick trip of nearly constant Class II-IV rapids.  Bouncy hydraulics, wave trains, and a fast shuttle make this trip an NOC favorite!  Only 30 minutes from Gatlinburg, TN, our most convenient trip leaves plenty of time for exploring the rest of the area.
Prep for all your mountain adventures at the NOC Gatlinburg store located in the heart of downtown Gatlinburg just outside the gateway to Great Smoky Mountains National Park.  We've got the gear, the gifts, and the knowledge to take your trip a step further, and you can try it all out while staying at Greenbrier Campground, which welcomes tents and RVs in the heart of the Smokies.
And if you need a taste, stop at the Ole Smoky Distillery for a sampling of Appalachian history, and of course, homegrown moonshine.
Whatever your adventure, whatever your location, get out there this summer.  Have fun.  Explore.  The only sin is staying inside!