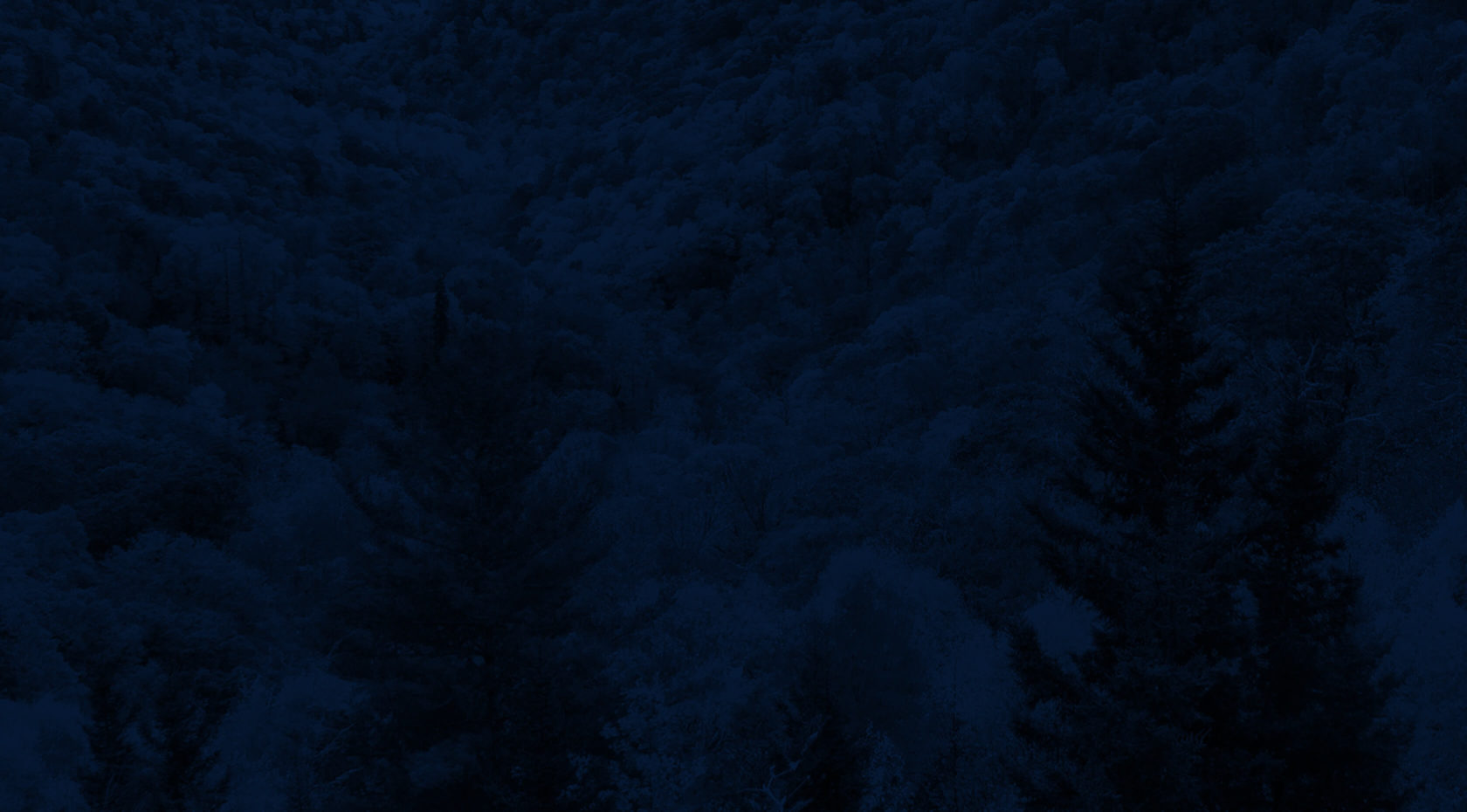 Are you planning a trip to Western North Carolina for the summer? You're in luck – as a born and raised Western North Carolinian and NOC staff member for the last four years, I've got plenty of fun ideas for you when it comes to planning your summer adventures! Some of my favorite things to do are getting outside with my two year old, enjoying almost any body of water, and supporting local businesses as much as possible. So, if you're ready, let's #summerlikealocal!
Adventure – most of you are probably here because you're looking for one! I highly recommend basing your adventures out of NOC, and not just because I work here. Bryson City is the gateway to the Smokies, and there is no shortage of fun things to do while you're on the 500-acre adventure resort, providing an action-packed day (or days) of fun that will really please your whole crowd. My favorite option? Check out the Raft and Ropes course to enjoy four family-friendly adventures and get the best bang for your buck. Then, relax by the river and enjoy dinner, live music, and cold drinks for the perfect end to the day!
Aside from whitewater rafting, NOC offers the following:
If whitewater rafting isn't your speed, slow things down on Deep Creek in Bryson City, where kids of all ages have a blast grabbing a tube and floating down the river. Or, head over to Fontana Lake to enjoy some flatwater paddling and enjoy nature; about 90% of the shoreline is Great Smoky Mountains National Park or Nantahala National Forest.
If hiking is your thing, you are in the right place. Western North Carolina has an abundance of hiker-friendly trails with rewarding scenes – cascading waterfalls, long range mountain views, and unique flora and fauna along the way. If you're looking for big views, check out Pinnacle Park near Sylva, NC or Devil's Courthouse just outside of Asheville (one of my personal favorites – read more about how the area was named here). Don't forget – the famed Appalachian Trail runs through the heart of NOC, making it easily accessible after your whitewater or zipline trip! If you're looking for those magical waterfalls, Panthertown Valley in Jackson County boats some of the area's most popular waterfall hikes. Or head to Brevard, aka "Land of Waterfalls" and take your pick – this booming town boasts over 250 stunning falls!
Western North Carolina is packed with incredible restaurants and breweries with unique flavor profiles. Wherever you are staying, you'll find farm-to-table goodness and something to quench your thirst! For breweries, check out Innovation in Sylva for beers favored across the region, delicious food trucks and great open-air atmospheres – and make sure you grab a burger at Cosmic Carry Out if you're in their original downtown Sylva location (trust me!). Additional local favorites are Mountain Layers Brewing in Bryson City, Lazy Hiker in Franklin and now in Sylva, and Andrews Brewing Company in Andrews.
Looking for farm-to-table goodness? Make sure you stop by Darnell Farms while you're near Bryson City (or any of the other family-owned farms across WNC, for that matter!). Grab fresh produce and enjoy food from The Chuckwagon onsite Thursday to Sunday. But there is something you absolutely cannot leave without: Dream. Whips. These delicious treats are whipped up from fresh produce and they offer a variety of flavors through the summer – locals flock to Darnell Farms in the summer to indulge in the goodness of a Dole Whip! If you're looking for something to kick off your day, make sure you pop over to Everett Street Diner for a breakfast so delicious you'll be back for lunch!
The good news is you can't go wrong when finding something awesome to do in WNC! And the GREAT news – there are plenty of locals just like me who are willing to help you find your next fun adventure. Next time you grab a bite to eat, or stop into the Outfitter's Store at NOC, or talk to your trip guide, just ask where you should go next.
Katie is NOC's Marketing Manager and has lived in Western North Carolina for 32 years, and enjoys mountain living with her husband and two year old son. In her free time she is introducing her son to new adventures, exploring the latest local businesses to pop up, and participating in NOC's Diversity, Equity, and Inclusion committee and Sylva's Queer Support and Education committee.