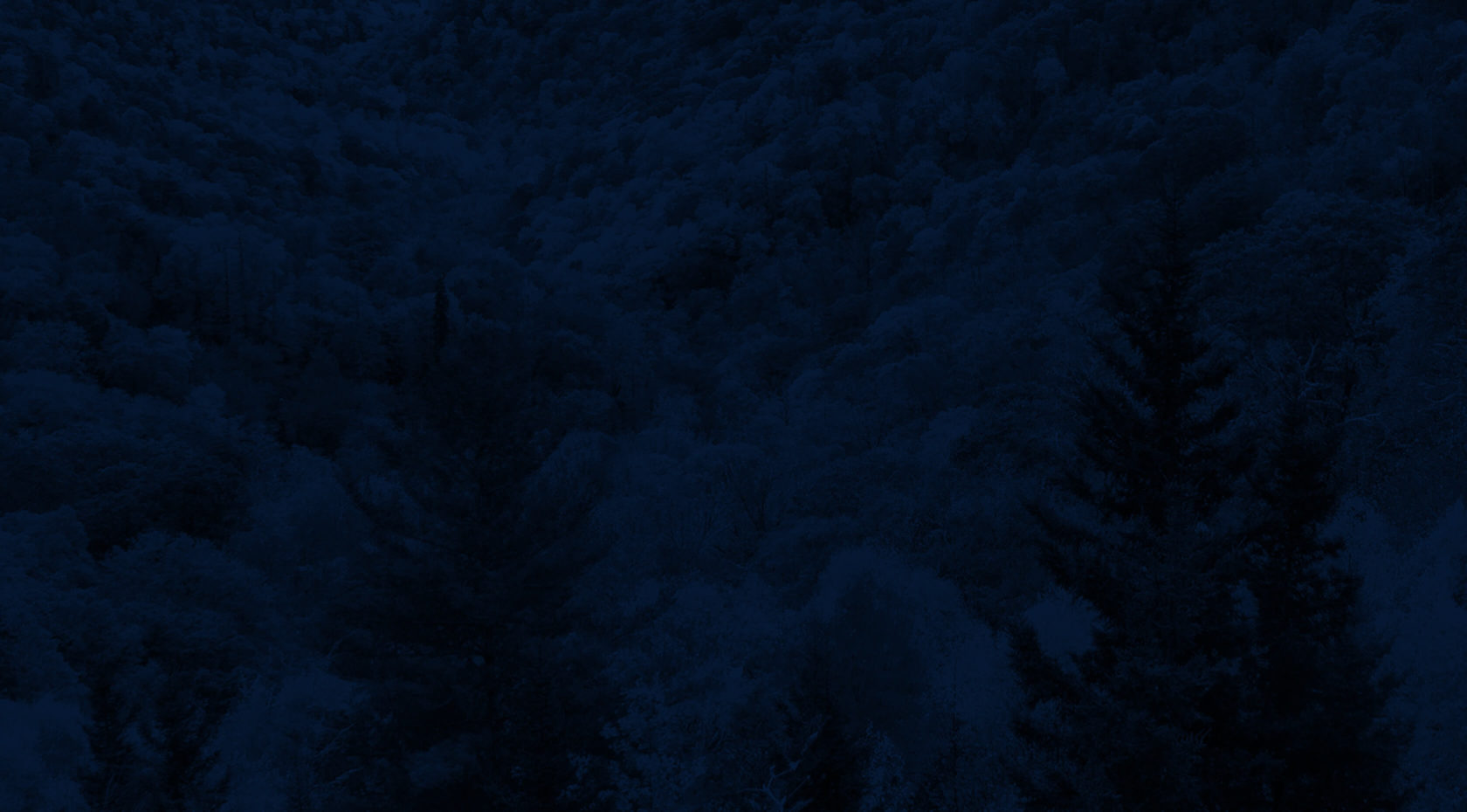 Randy Manuel is a dedicated and experienced swiftwater rescue instructor with over 11 years of experience at the NOC. He specializes in teaching ACA Level 4 Swiftwater Rescue courses and has over eight years of instructing expertise with SOLO. Randy holds swiftwater rescue certifications with ACA, Rescue 3 International, and the North Carolina Office of the State Fire Marshal. He is also a Wilderness EMT, Field Team Leader of Cherokee County Search and Rescue Unit, and a Rescue Swimmer for Valleytown Volunteer Fire and Rescue Department. Randy is a NAEMSE Level 1 Instructor, SOLO Lead Instructor, and Instructor Trainer. In 2019, Randy received an Instructor of the Year Award at the NOC.
Randy became interested in river activities when he started working at the NOC 11 years ago. He took guide school with his wife, Jae, and has been working as a part-time river guide since then. Randy's teaching experience in wilderness medicine at SOLO Southeast naturally progressed into water-related rescue events and additional certifications.
Randy enjoys playing the guitar and singing loudly and enthusiastically in his free time, although he admits he may not have much talent to match. He is most proud of his job at the NOC, where he teaches real-life-saving skills and impacts people meaningfully. Randy's favorite rivers include the Chattooga and the Nolichucky. He enjoys relaxing, completing projects around the house, spending more time with family, hiking, skiing, boating, mountain biking, snorkeling, and traveling! Whew!