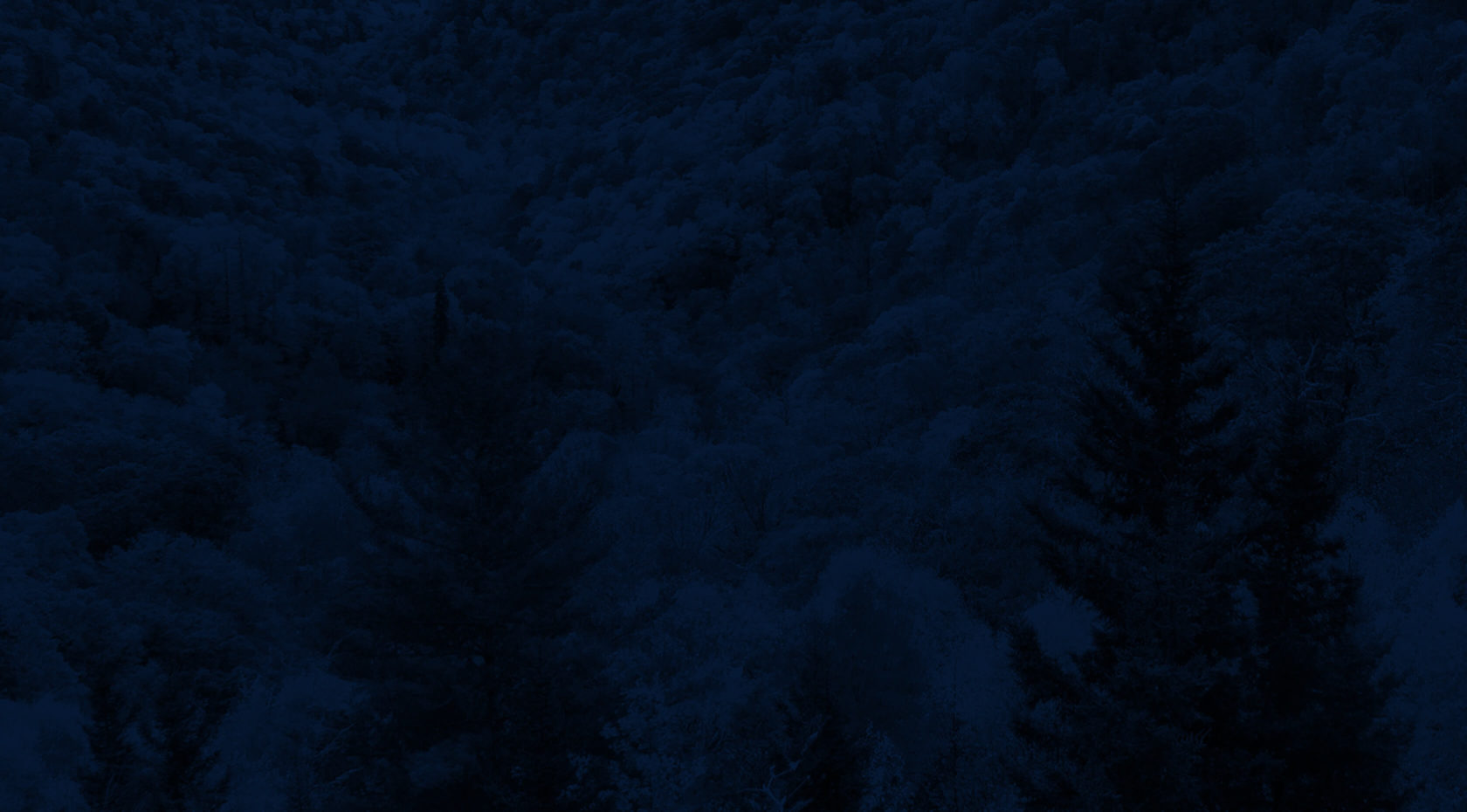 Looking for a quick getaway to a beautiful spot in the Southeast? Choose an adventure, grab your friends and family, and check out some of our local favorites on the way. Don't forget to put on the tunes – NOC's 2021 Summer Adventure Playlist is now available on Spotify!
The Crowd Pleaser
Looking for something that offers fun for all ages and adventure-types? Then head toward Bryson City and on over to our Nantahala River Outpost! Here, you'll enjoy 500-acres of adventure, shopping, dining, even lodging. Whitewater Rafting on the Nantahala River is perfect for families with a variety of ages – offering Class I-II whitewater with a fantastic Class III finish at Nantahala Falls! Adventurers looking for a big thrill will have a blast taking on the Mountaintop Zip Line Tour, soaring for over 2 miles and over 300-feet above the forest floor below. This heart-pounding trip culminates with the Mega Zip, where you will spend almost a full minute flying for a half-mile, taking in beautiful 360-degree views of the Great Smoky Mountains and Nantahala National Forest.
Our Nantahala River campus also offers multiple aerial adventures, including the Zip Line Adventure Park challenge course where participants tackle over 16 exciting obstacles at 20 and 40 feet above the ground.
Hop on a Mountain Bike and explore miles of private trails on Flint Ridge, or rent a bike for the day and head over Tsali trails – a local favorite. NOC offers a variety of packages so you can try out multiple adventures during your stay! Make sure to book lodging – you're going to be exhausted after all of this fun.
While you're in the area, you have to live like a local and check out the beautiful town of Bryson City. Nestled in the mountain valley this small town packs a big punch when it comes to things to do. Some of the NOC Guide's favorite spots are Everett Street Diner, Mountain Layers Brewing Company, and Darnell Farms (you've GOT to try their Dole Whips).
The Thrill Seeker
Alright – so you want to go big? Look no further than the Wild and Scenic Chattooga River. For the biggest thrills make sure to book Chattooga Section IV, which kicks off the trip with the infamous Seven Foot Falls and wraps up with Five Falls where five adrenaline-pumping Class IV rapids follow in quick succession leaving you soaked AND stoked. If you're looking for something a little different, book Section III, coined the "Mild and Scenic" stretch of the river. You'll still get epic views and splashy whitewater, with the addition of swimming holes and some calmer spots on the river.
Lunch is included on these trips, but you're definitely going to have a huge appetite for dinner. The nearby town of Clayton, GA is booming with personality and tons of tasty bites (and refreshing beverages!). Check out Fortify in downtown Clayton and choose between two awesome facilities – Fortify Pi (for some delicious pizzas) or Fortify Kitchen and Bar. You can't go wrong with either! Or, head over to Grapes & Beans for local, seasonal, and sustainable options – it is Southern cuisine with a twist.
The Chill Seeker
We hear you – when life gets hectic you just want to relax and get away from it all. If this is you, head to Atlanta (yep, Atlanta!) and check out our outposts along the Chattahoochee River. NOC Roswell offers a variety of float trips and is located in the bustling Azalea Park, with bike and ebike rentals available. Book a sunrise or sunset excursion to kick off your trip, or hop in a tube for a relaxing float on the river. Check out the Azalea Beer Garden onsite and grab a beverage crafted by our partner-in-fun, From the Earth Brewing.
Head into the heart of Atlanta and visit our Metro Chattahoochee outpost. This is the hotspot for tubing, sit-on-top kayak rentals, stand up paddleboarding and more! Make sure you're ready for your adventure with a healthy, protein-packed meal from Flower Child in Sandy Springs – they have plenty of vegetarian and vegan options so everyone in your group will be satisfied. While you're in town, check out Fernbank Museum for a variety of family-friendly exhibits (that kids LOVE) including Dinosaur Plaza, Nature Quest, and the new STEM exhibit, Fantastic Forces. If you're looking for a fun date idea, head over to check out Sandy Spring's Summer Concert Series, City Green Live, for live music every Friday night. When you're adventured out, grab a pizza from Fellini's and unwind with one of the tastiest slices you'll eat; bonus – most of their locations share a patio with La Fonda Latina so you can grab some delicious Latin fare. Or, head over to NOC Guide favorite Heirloom Market BBQ for a real treat!
The "I Can't Decide"
This one is easy – head to Gatlinburg! Here, you'll be close to three distinct whitewater adventures with us. Head just down the road to the Pigeon River and enjoy two great trip options. The Upper Pigeon provides bouncy wave trains and splashy rapids, while the Lower Pigeon is the perfect float trip (and kids as young as 3 can participate!). Gatlinburg offers plenty of options for all types of travelers. Stop into NOC Gatlinburg, our 18,000 square-foot, multi-story retail experience, and gear up for your adventures. The team there is ready to help you plan your hike in the Great Smokies and give you tips on the best places to adventure, dine, and shop! While you're there, go ahead and book your Pigeon River rafting trip and get the exclusive in-store booking discount.
Take a walk down the famous strip for more experiences including Ripley's Aquarium of the Smokies, the Gatlinburg Sky Bridge, plenty of shopping and tasty bites to eat. Or, head just down to road into Pigeon Forge and go say hi to our friends at Dollywood Theme Park for rides, events, and more!
If you're looking to escape the Gatlinburg crowds, take a winding drive through the mountains and you'll pop out at our Nantahala River campus (see above) in under two hours. Don't worry – the drive is anything but boring, you'll likely spot all sorts of wildlife and be treated to incredible parkway views on your way over. Or, hop on the highway out of town and head toward the French Broad River, located just 30 minutes outside of downtown Asheville.
To Sum it Up
Get out there and adventure! There are so many amazing spaces in the outdoors to experience – whether you're going solo or with a group. We'd love to help you plan your next adventure, so give us a call or hop online and find the perfect spot for you.